People who listen,


interiors that work.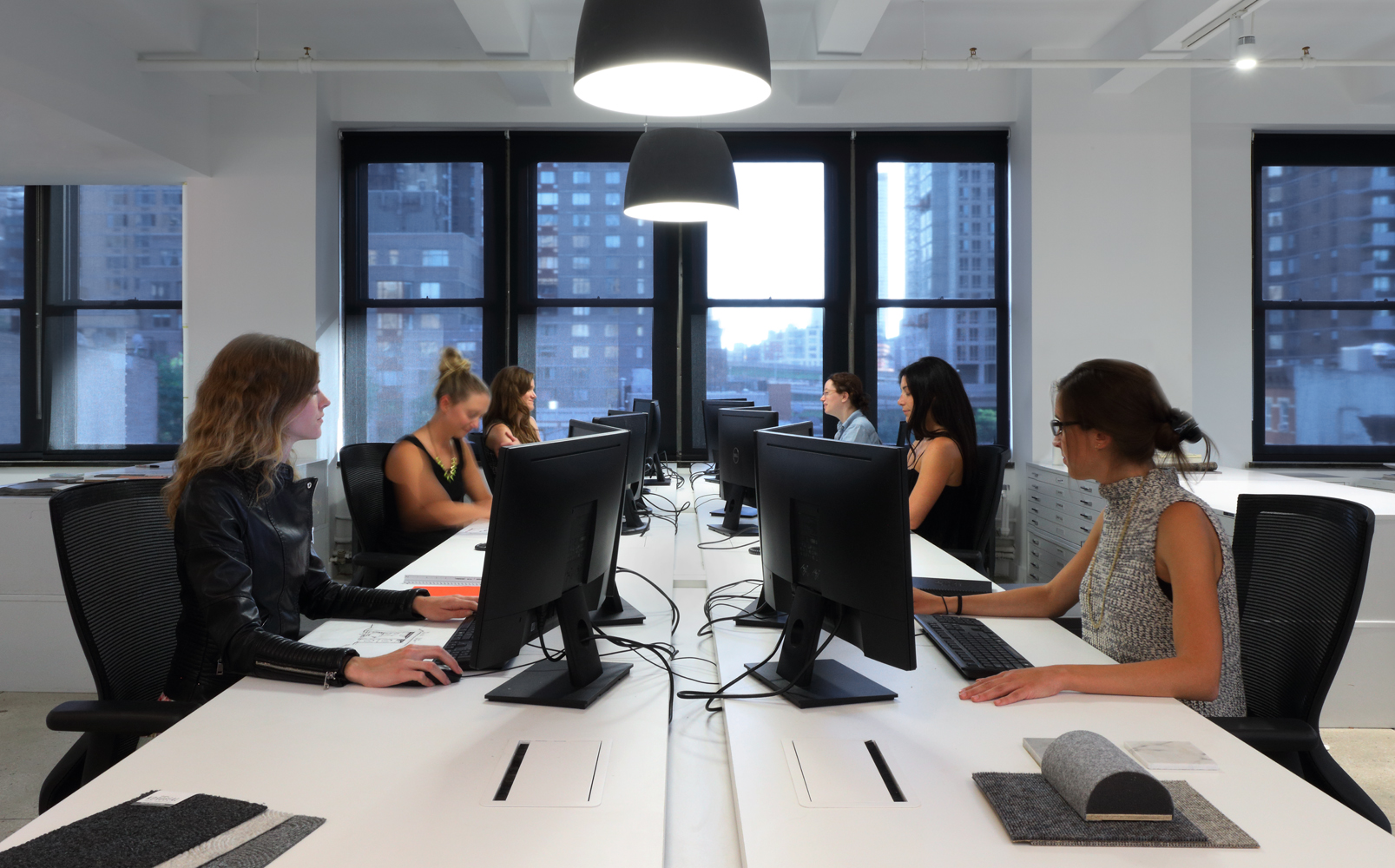 A leading NYC interior design firm delivering award-winning design to a growing list of clients. Our team takes pride in listening, collaborating, and innovating to create beautiful, functional, and often unexpected design solutions for all environments.
Since 1985, BR Design has remained faithful to a single core belief: there is nothing more important in the design process than listening carefully to our clients. We believe that listening first to last is what fundamentally distinguishes our firm.
Forward thinking design for the modern office