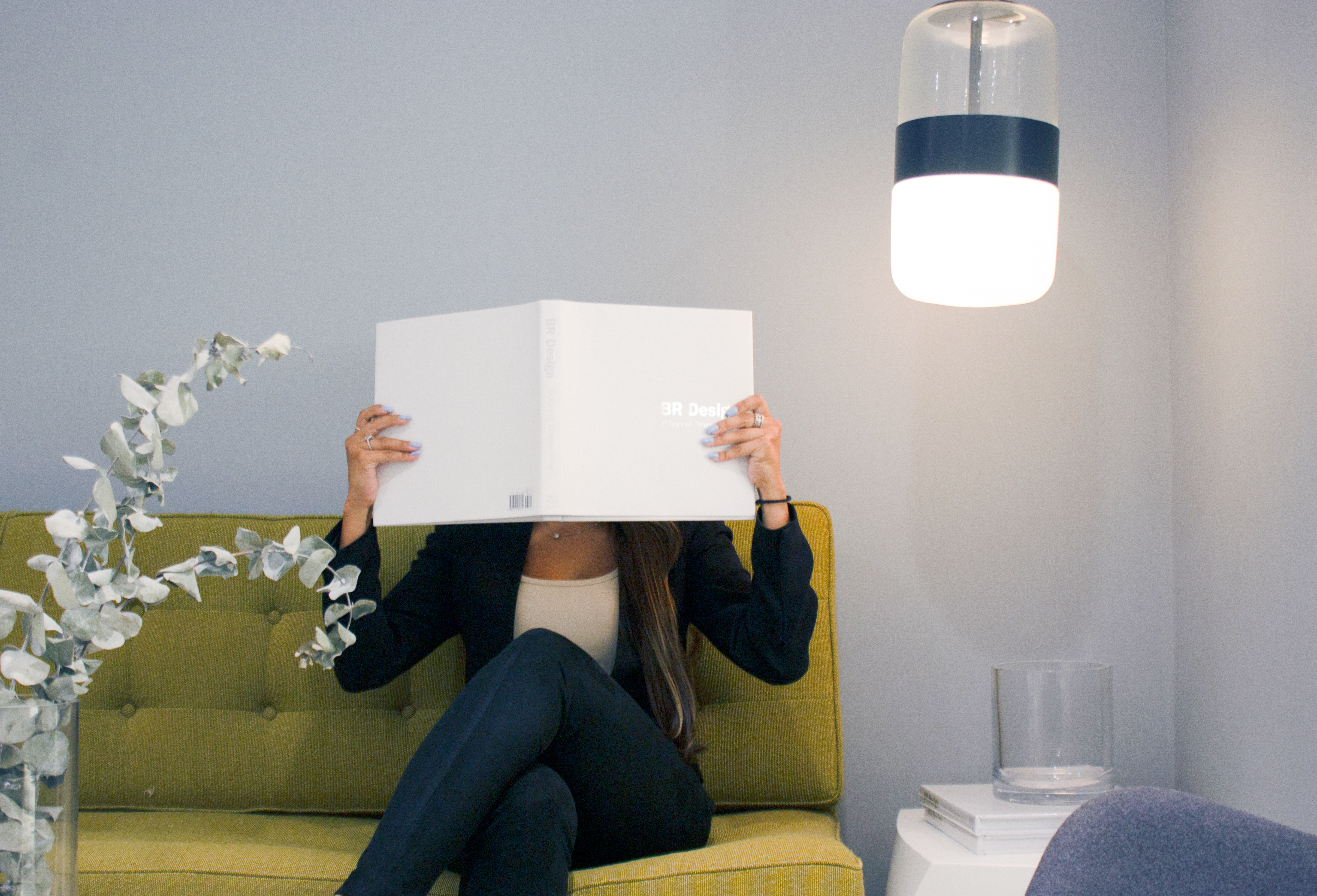 Diversity
Our firm is composed of individuals from a variety of different backgrounds. Diversity fosters the creative collaboration of our team members and enhances our relationships with one another.
Community
We care about people and their communities all around the world, and the environments that encompass them. From partnering with upstanding non-profits to making sure we use environmentally sustainable materials in the design process, we make sure to prioritize communities at large.
Wellness
We understand the importance of physical and mental health, which is why we have a hybrid work system in place for our employees. We offer flexibility in the workplace as well as casual gatherings outside the workplace in an effort to promote the unity and wellness of our team.
Michael Rait
Founder & Principal
Lauren Wilson
Principal, Director of Design
Robert Federico
Senior Designer
Tony Bueno
Director of Production
Kate McCarrick
Project Manager
Chase Kaars
Architect, Project Manager
Stephanie Simon
Interior Designer
Kevin Simon
Project Manager
Silvana Ramirez
Project Architect
Dylan Rait-Vermilyea
Office Manager
Andrea Benitez
Project Architect
Caela Mone
Interior Designer
Richard Sarmiento
Project Architect
Anna Lezhen
Interior Designer
Tatiana Rampersaud
Marketing & New Business Coordinator
Son Nguyen
Junior Project Architect
Katie Reilly
Junior Project Architect
Rosie Jimenez
Junior Interior Designer
Teresa Andres
Interior Design Intern