We create integrated experiences that are specific and tailored to the client's needs.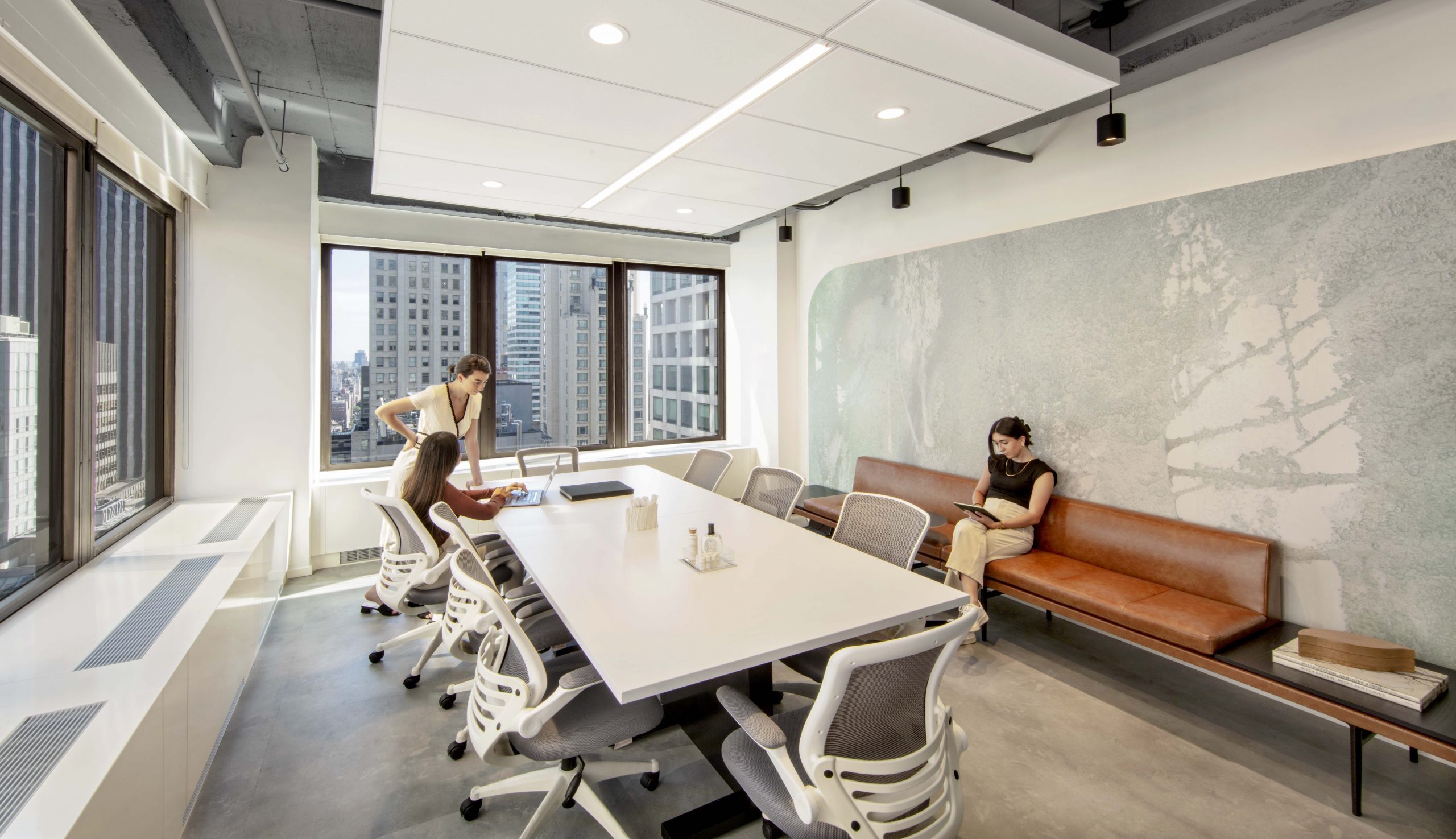 Your Best Value Proposition
BR Design offers a full range of services covering all phases of interior architectural design. Each of our services is customized to your specific needs and requirements, and all services are implemented in a manner that both complements and leverages your in-house capabilities. As a result, projects proceed quickly and smoothly, from initial concept to completion.

Architectural Lighting Design
Programming of Furniture Standards
Environmental Graphics & Signage Design

Pre-Build Programs Requirement
Creation of Space Standards
Analysis of the Existing Facility