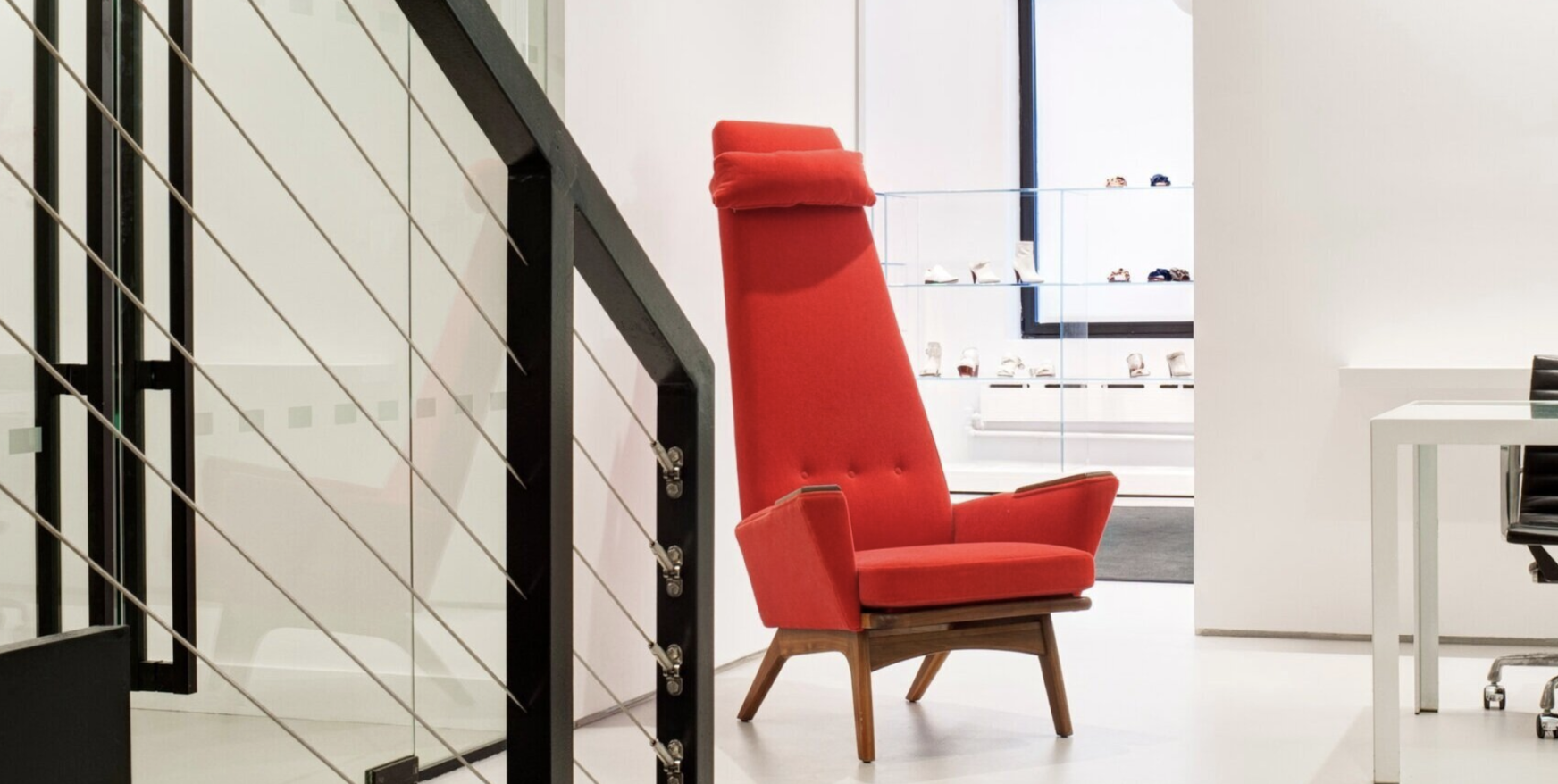 Listening to the client may be essential for a successful design practice, but melding the resources of individual colleagues into decisive collective action is likewise critical.
Teamwork has proved an excellent way for senior designers to mentor the more junior designers and team members. As in any business, design firms are impacted by the country's economic cycles, rising and falling as the economy and real estate markets fluctuate.
Throughout the firm's history, BR Design has been able to withstand the cycles through the continued commissions from their loyal clients and referrals from a broad business and personal network, which look to BR Design as a valued partner and resource.
At BR Design, we know our most valuable asset is our people. That's why we put people first—in everything we do. Happy, healthy individuals contribute to positive, high-performance teams. Your personal success is our collective success. We cultivate a community that thrives on fun and creativity while spurring collaboration and innovative thinking.

Listening to what our clients need. Together we identify your unique challenges. We ideate and collaborate to develop innovative ideas and design solutions specific to your business.

Translating what we hear into bold, efficient and purposeful design. Let us bring your vision to life and transform your space. Enhance your image and create long-term value for your business.

Communicating every step of the way. Stay involved throughout the entire process with your dedicated BR Design partner. From project conception to completion we're right by your side.

Delivering interiors that work. At BR Design, we go above and beyond to deliver. No exceptions.
At BR Design, we believe our company culture is a vital component of our identity.


Diversity

Our company is composed of individuals from a variety of different backgrounds. Diversity fosters the creative collaboration of our team members and enhances our relationships with one another.

Community

We care about people and their communities all around the world, and the environments that encompass them. From partnering with upstanding non-profits to making sure we use environmentally sustainable materials in the design process, we make sure to prioritize communities at large.

Wellness

We understand the importance of physical and mental health, which is why we have a hybrid work system in place for our employees. We offer flexibility in the workplace as well as casual gatherings outside the workplace in an effort to promote the unity and wellness of our team.

At the end of the day, we are people helping people.
Let's talk about how we can make your interiors work.