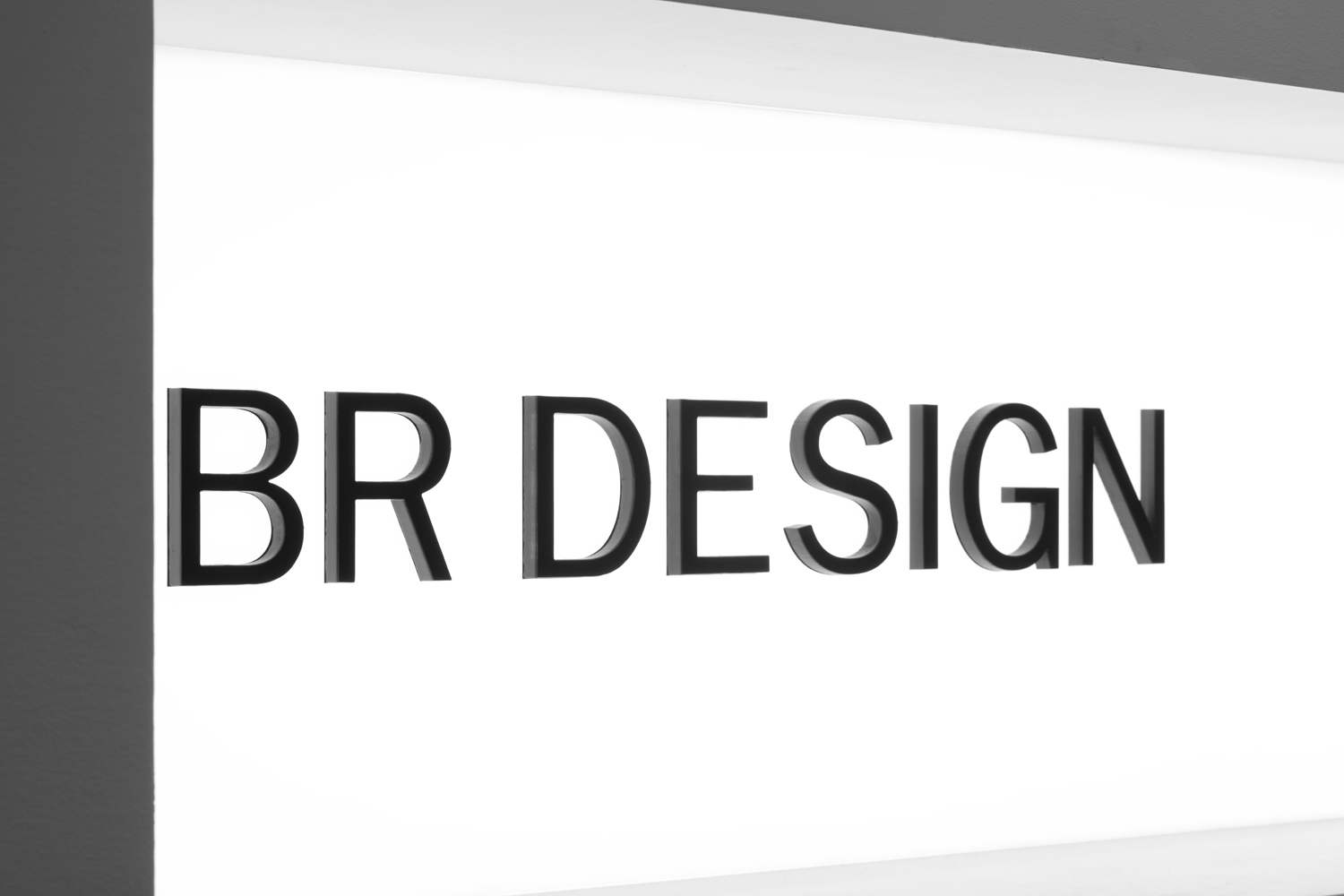 BR Design actively contributes to an office culture that welcomes all perspectives based on kindness. We value a safe and welcoming work environment while striving for a truly collaborative design studio.
We're always seeking talented and motivated individuals to join our team at our collaborative offices in New York City and Westchester, New York.
As a small firm, BR Design provides invaluable and rapid exposure to the complexities of all aspects of the design process including construction administration and project management as well as hands on experience and opportunities.
Office Manager / Administrative Assistant
Job brief
We are looking for a responsible Office Manager/Administrative Assistant to perform a variety of management and administrative tasks. Duties of the Administrative Assistant include providing support to our principals, project managers and other employees, assisting in daily office needs and managing our company's general administrative activities. Additionally you will be responsible for the up keeping of our social media profile on LinkedIn, Instagram, Facebook, Archinect, etc.
What does an Office Manager and Administrative Assistant do?
Administrative Assistant responsibilities include making travel and meeting arrangements, preparing reports and maintaining appropriate filing systems. The ideal candidate should have excellent oral and written communication skills and be able to organize their work using tools, like MS Excel and office equipment. Ultimately, a successful Admin Assistant should ensure the efficient and smooth day-to-day operation of our office.
Responsibilities
• Answer and direct phone calls
• Organize and schedule appointments if needed
• Prepare word docs of detailed meeting minutes provided by Project Managers
• Write and distribute email, correspondence memos, letters, faxes and forms
• Assist in the preparation of regularly scheduled reports
• Prepare Proposals, Responses to RFP's, Statement of Qualifications, etc.
• Institute and maintain a filing system for important hard copy records, etc.
• Update and maintain office policies and procedures
• Order office supplies and research new deals and suppliers
• Maintain contact lists
• Book travel arrangements if needed
• Meet & Greet and provide general support to visitors
• Act as the point of contact for visiting clients
• Handle requests and queries from senior managers
• Posting of new projects on line, including our website and social media outlets
Requirements
• Proven experience as an administrative assistant or office admin assistant
• Knowledge of office management systems and procedures
• Working knowledge of office equipment, like printers, plotters, scanners, etc.
• Proficiency in MS Office (MS Word, Excel and MS PowerPoint, in particular)
• Excellent time management skills and the ability to prioritize work
• Attention to detail and problem solving skills
• Excellent written and verbal communication skills
• Strong organizational skills with the ability to multi-task
Design Director
The design director will be responsible for managing 5 or 6 designers, mentoring the younger staff, helping them develop as designers and utilizing your experience to create functional and beautiful solutions on schedule and budget.
Some of the skills we are looking for are:
• Ability to communicate well with design team and clients clearly
• Deliver presentations to clients
• Great organizational skills
• Familiarity with many if not all design software programs
• Experience in architectural detailing
• Understanding of and ability to space plan and develop space program of client's needs
• Good hand sketching to convey design concepts clearly and quickly
• Desire to work collaboratively
• Spearhead design development and presentation to clients
Tasks would include but not be limited to:
• Attending New Business presentations
• Mobilize design team as required to meet schedules
• Develop staffing schedules
• Assign specific tasks to design team
• Coordinate with the other directors and managers to confirm schedules, budgets, etc
• Development of appropriate design concepts
• Evaluate staff and make recommendations
• Review and refine space studies
• Development of scope sets for construction budgets
• Development of furniture budgets
• Direct team in creating design presentations
• Direct designers and review construction details to confirm constructability and conformance with budget, etc.
Project Manager / Architect
Project Manager/Architect Responsibilities:
• Manage substantial NYC projects, from commercial interiors though ground-up new construction
• Be the primary contact with the client and client's consultants: engineers, expediters, and vendors
• Direct teams in designing and detailing, from schematic design through construction completion
• Coordinate efforts across multiple in-house disciplines including strategy, branding, and graphic design, for the delivery of fully-integrated projects
• Manage interface with contractors from initial pricing and bidding, through construction completion
Project Manager/Architect Qualifications:
• Work examples that demonstrate, in addition to technical excellence, a sophisticated design sensibility
• Minimum 5 consecutive years' relevant experience (post-grad) including substantial experience managing projects, with demanding clients and schedules, and large consultant teams
• High degree of proficiency in Autocad, Adobe Creative Suite, and 3D modelling (preferably Sketchup)
• Comfort with multi-tasking and collaboration within the context of fast-paced projects
• Deep knowledge of architectural practice and construction in general
• Ability to produce thoroughly detailed and fully coordinated construction documents
• Familiarity with NYC building codes
• Professional architectural degree from an accredited institution
• Excellent English language communication and client facing-skills
• Legally eligible to work in the United States, without need for employee sponsorship
New Business Dev & Marketing Coordinator
The new business development and marketing coordinator will work under the direction of the partners to support business development efforts, proposal and presentation production, photography shoots, award submissions and press initiatives.
Qualifications and responsibilities will include:
• Exceptional organizational and time management skills to meet project goals under a tight schedule
• The ability to manage multiple, often competing demands
• Updating of all social media platforms
• Training for the management and updating/maintenance of our new website
• Update, monitoring and maintaining the CRM program with Client contacts, outreach, etc.
• Development of announcements for mass mailing, email blasts, etc.
• Excellent writing skills with the ability to craft articulate text with a targeted purpose
• Keen attention to detail with an eye for curation and presentation of architectural projects through well-crafted text and images
• The ability to work independently as well as collaboratively
• Proficiency with Adobe InDesign, Illustrator, Photoshop and Microsoft Office
• Attending new client facing presentations
• Gathering pertinent information on potential clients for use in presentations, etc.
• Scheduling meetings, zoom calls or other interactions with new clients
• Organizing photography shoots of new projects, and adding the photos to our website, press releases, email blasts, etc.
Don't see an open position? Contact us anyway! Email us your resume & portfolio and tell us what you hope to do, you might just be a perfect fit!